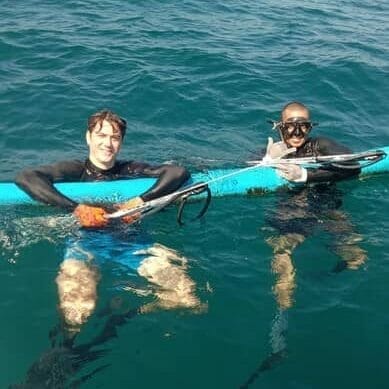 For us, design and retail should be more than just a process ending with a sale. We love to hear about customer experiences and adventures as part of the Mareta lifestyle.
Whether it's a simple tag or post through our social media channels, sitting in with us on a booth at an event we're at, or getting in touch to contribute on our Blog - we would love to hear from you.
Don't be a stranger!
Have you done everything there is to do on Lamma Island? Is Cheung Chau getting a little too hipster for you? Thankfully, Hong Kong is
READ MORE »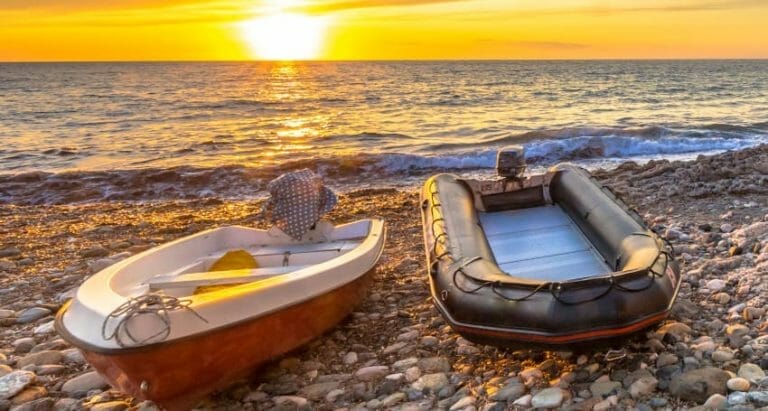 Tuffy 300 Vs Small inflatable boat (SIB) We catch up with Jake Davison – Tuffy owner & founder of Muscle Fishing, to get his views
READ MORE »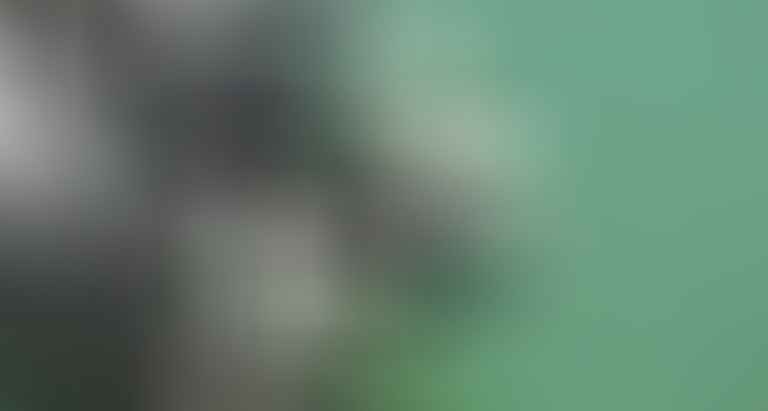 Have you got a Plastic boat or a kayak? Mareta UK have teamed up with Railblaza. See how our partner Muscle Fishing kitted out his
READ MORE »
Read all about it! What's been happening in the media across our brands? Click below for our News archives.