The 260LX is the perfect tender for your larger watercraft. Small yet robust it is built with ease of use in mind. With the open bow for easy access on and off it provides a great alternative to your larger craft. With its sleek design and size, it also allows hassle-free access to clean waterlines of larger watercraft. ​
Each Takacat is packed with unique features, making the Takacat inflatable catamarans some of the most innovative inflatable boats on the market.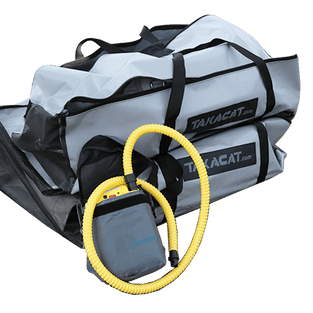 Easily packs down into 2 lightweight storage carry bags.  Simply put in the back of your car or easily store anywhere.  All storage bags are vented.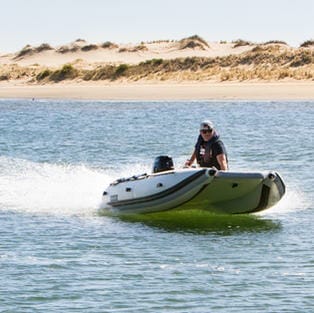 One of the key features is the super stable ride you will have with a Takacat.  Not only is it stable, it also means that your passengers and cargo stay safe.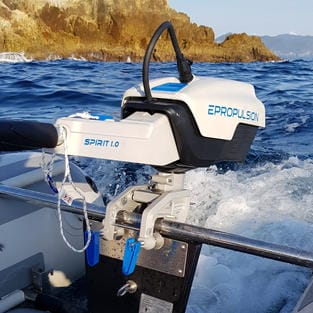 The unique fast-draining removable open Tube Transom® not only allows for easy portability, it also means fast draining.
All Takacat boat models are single seamed making less and are available in both PVC and Hypalon fabric construction. Standard tubes are fabricated from durable custom-made 0.9mm, 1000 denier PVC.  All PVC Takacats have welded tubes and all Hypalon Takacats have glued tubes within Asia & Middle East.
The open bow & rigid air deck floor makes getting on or off your Takacat effortless from anywhere. Great for small children and pets.

Lightweight construction and the sleek Tube Transom® makes it easy to row with the included oars. External oar rowlocks and Velcro straps included.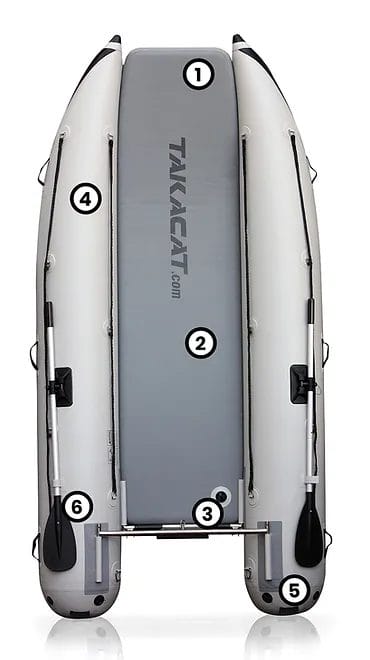 Takacats are also available in other colours on request (not kept in stock).  If you would like to customise your Takacat, please contact us today for more information.

260LX

300LX

340LX

380LX

420LX

460LX

Total Weight - PVC / Hypalon

Tube Weights - PVC / Hypalon

(Weights do not include accessories)
Specifications subject to change without notice. All dimensions and weight measurements indicated have a tolerance of plus/minus 2% and 8% respectively. Built to International Standard ISO/6185
(Prices above are in US Dollars)
Full LX Series Dimensions
| Model | (A) Length | (B) Width | (C) Airdeck Length | (D) Airdeck Width | (E) Transom to aft | (F) Air deck front to bow |
| --- | --- | --- | --- | --- | --- | --- |
| | | | | | | |
| | | | | | | |
| | | | | | | |
| | | | | | | |
| | | | | | | |
| | | | | | | |